Author:
Nintendo Everything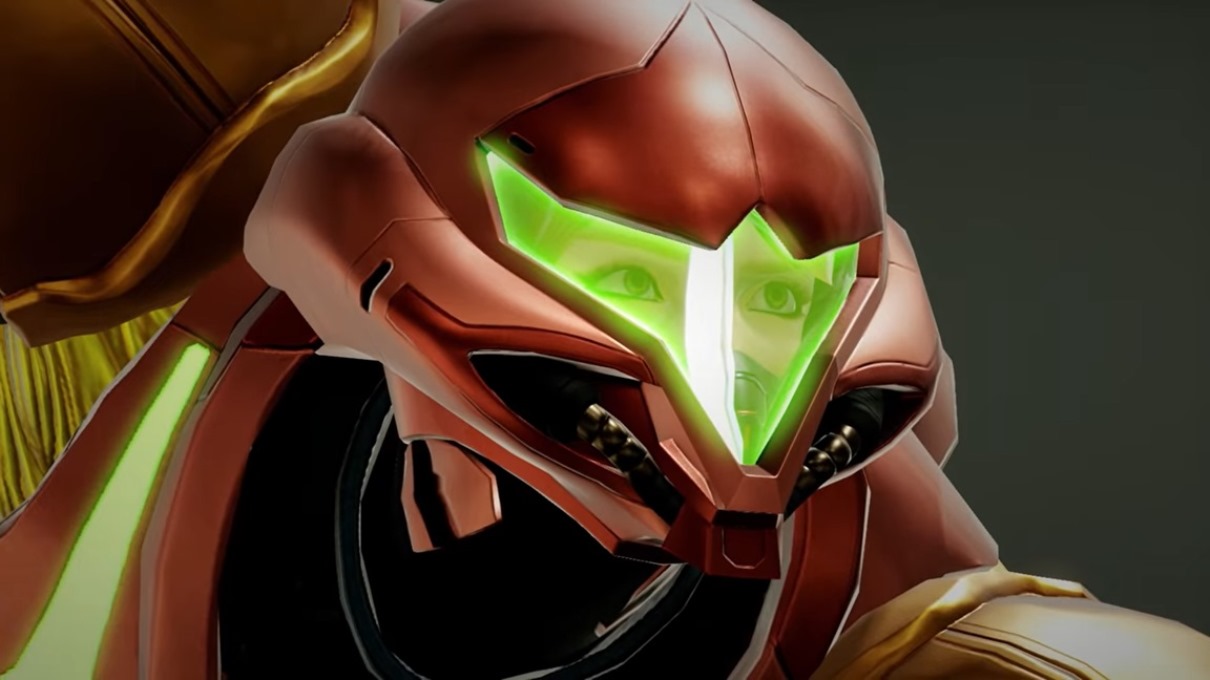 Details have been revealed about Metroid Tactics, a pitch made by a former staffer at Retro Studios intended for Wii.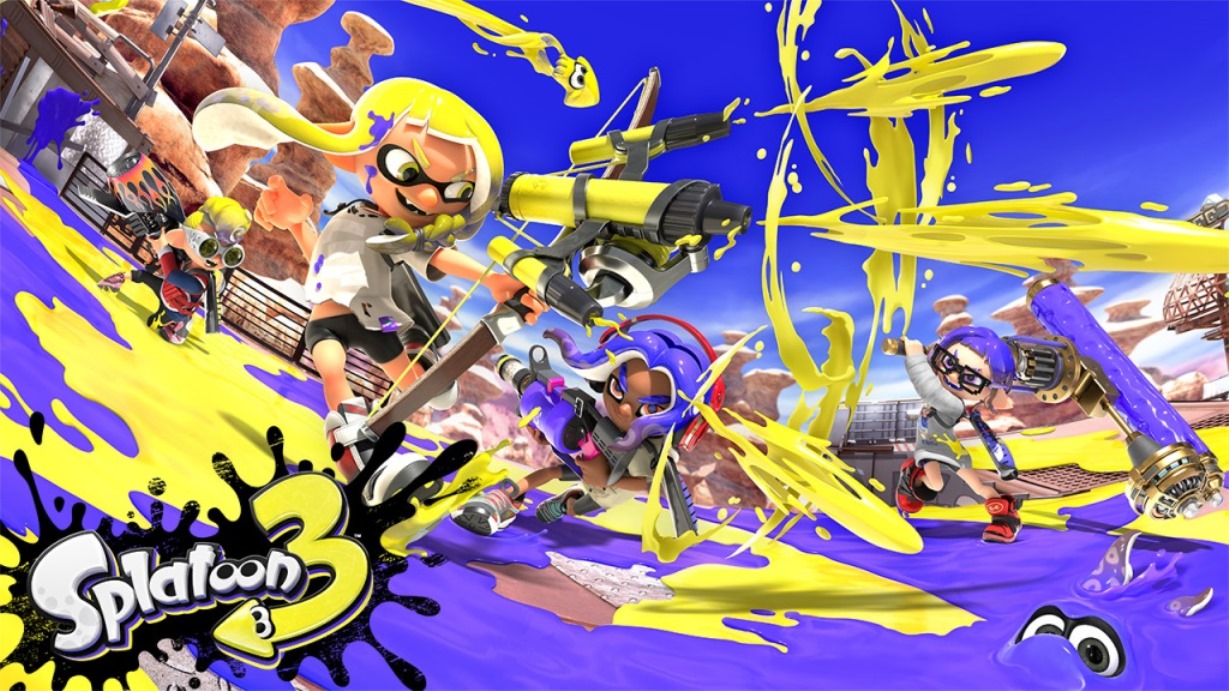 Nintendo has announced a massive version 2.0.0 update for Splatoon 3, which is going live on Splatoon 3. This ties in with the upcoming Chill Season 2022. Added Features, Feature Improvements, and Adjustments Season and Catalog Changes On November 30th, 2022 at 4:00 PM PST, data relating to the Chill Season 2022 will be added to the game. This includes:...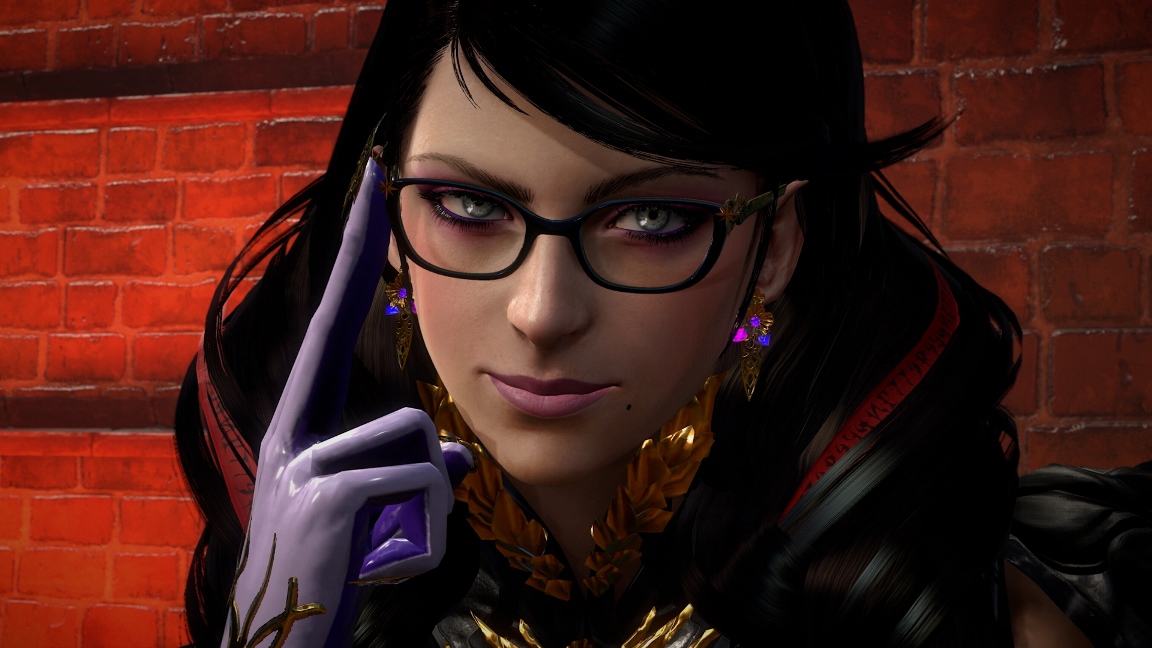 PlatinumGames' Hideki Kamiya has commented on Bayonetta 4. Kamiya was a director on the first game, supervisor on the second, and supervising director on the third entry. Kamiya's comments came about in response to a fan question on social media, in which he said that an unexpected twist is in store. Additionally, he seems to feel that many people did...