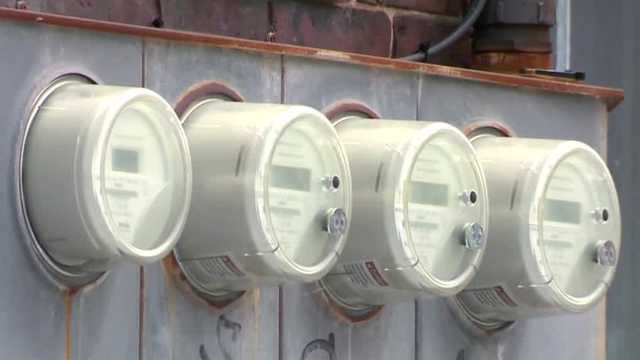 New Hampshire lawmakers are facing a long battle to make good on promises to help lower energy prices.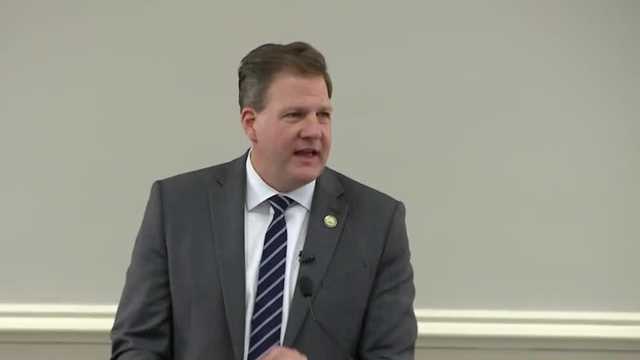 In his fourth inaugural address on Thursday, Gov. Chris Sununu acknowledged the high energy costs New Hampshire residents face, saying more must be done to bring costs down.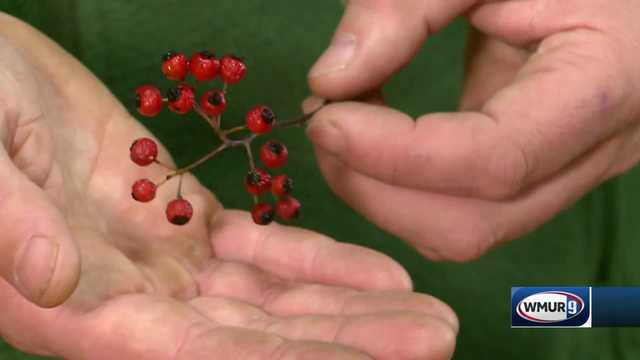 Billy Kunelius, manager of the New Hampshire State Forest Nursery, discusses the many varieties of seedlings available for purchase.