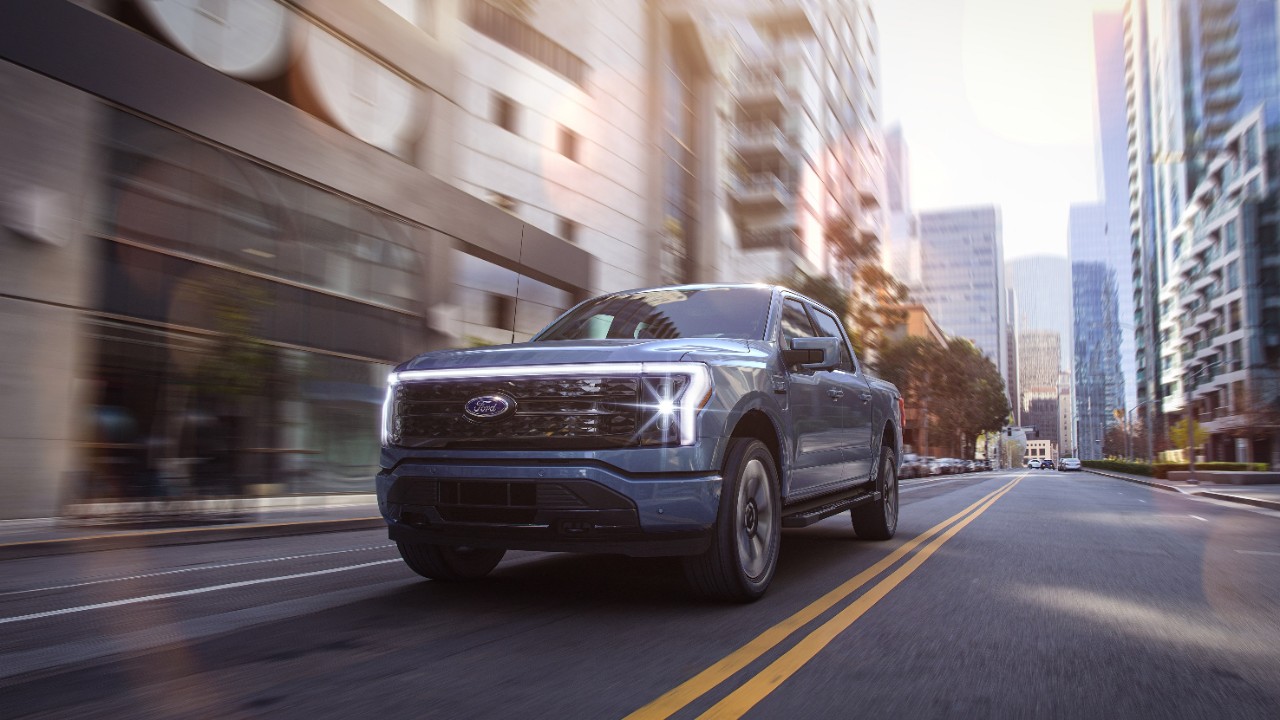 Ford is now receiving serious pushback from dealers who believe the company's new "EV Certification" program is too aggressive.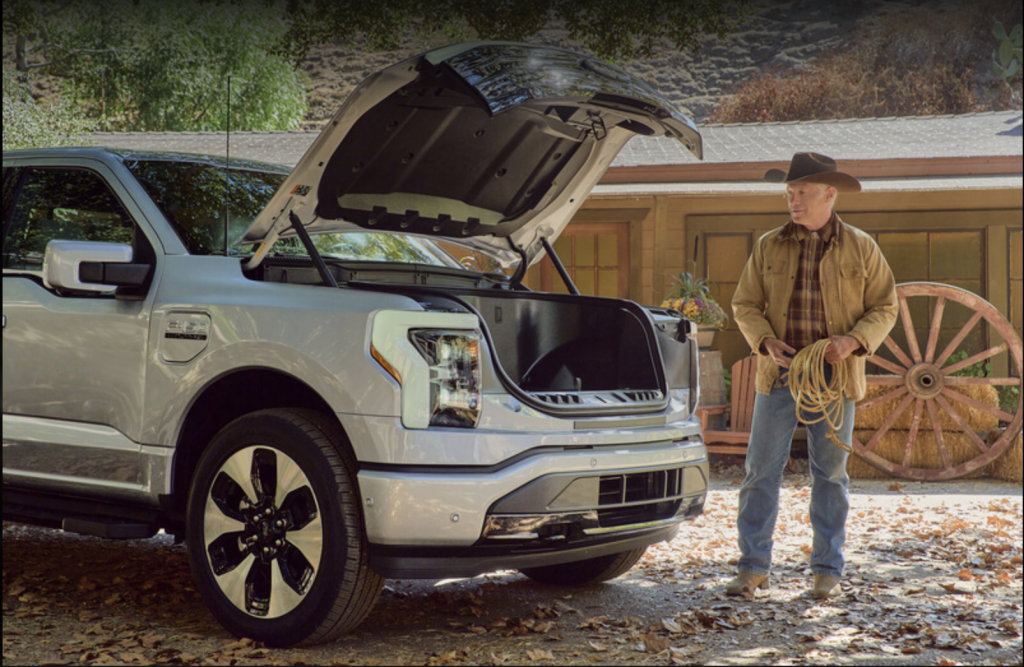 Electrify America has launched a new ad series to help inform people about electric vehicles, it's called "As Seen on EV".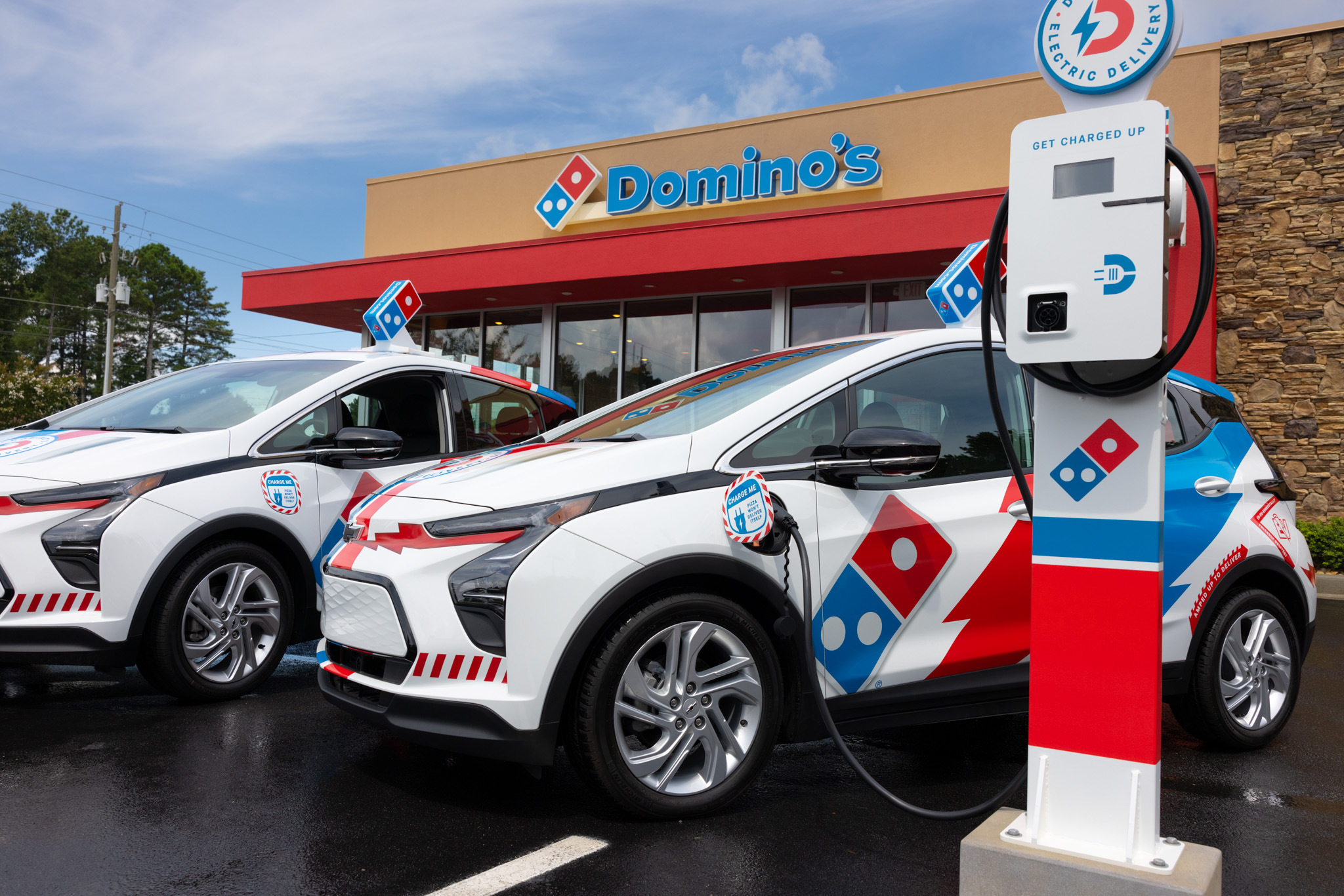 Domino's switches to a partial fleet of electric vehicles citing reduced operational costs and safer vehicles for drivers.