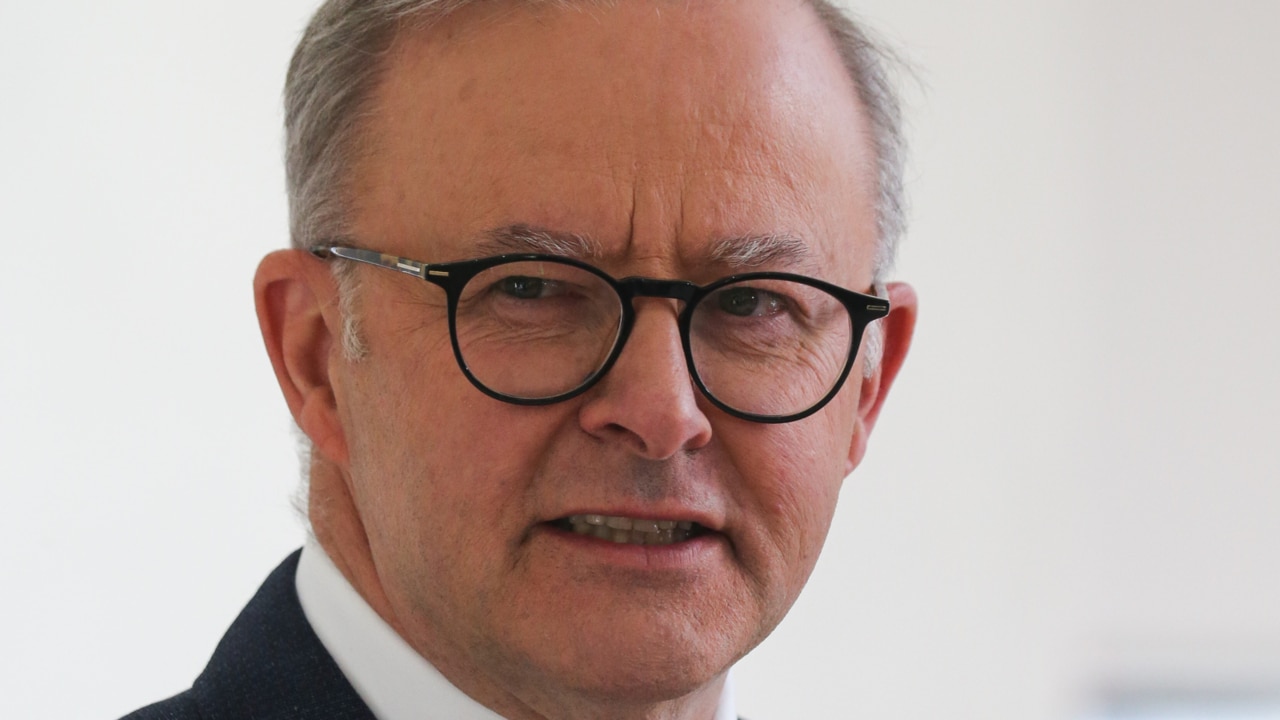 Sky News host Chris Kenny says the green left is obsessed with "climate alarmism" and "spreading fear and misinformation" about global warming.
He said Prime Minister Anthony Albanese went to South Australia's Riverland on the weekend to "have a look at flooding and the preparations to deal with rising waters", and invoked climate change.
"He actually said this is mother nature at its worst when it's actually the natural cycle of drought and flood that has created the Murray Darling ecosystem over millennia," Mr Kenny said.
"The river flow levels are yet to reach the levels seen almost 50 years ago in 1974, still a long way short of the massive flood of 1956 – that was 66 years ago – or the big 1931 flood of nearly a century ago.
"Yet the Prime Minister turns history and these facts on their head to pretend this proves things are now more extreme than they used to be."