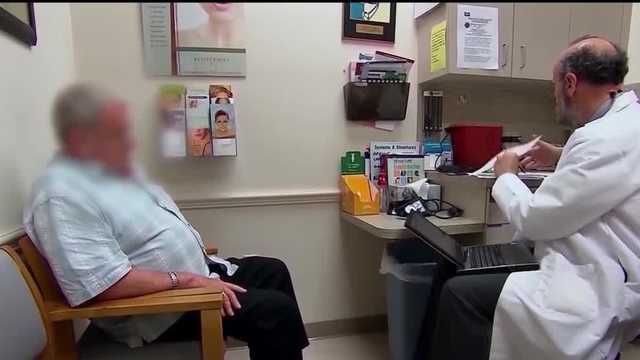 Senate Bill 523 amends the Medical Malpractice Act to cap claims for independent health care facilities.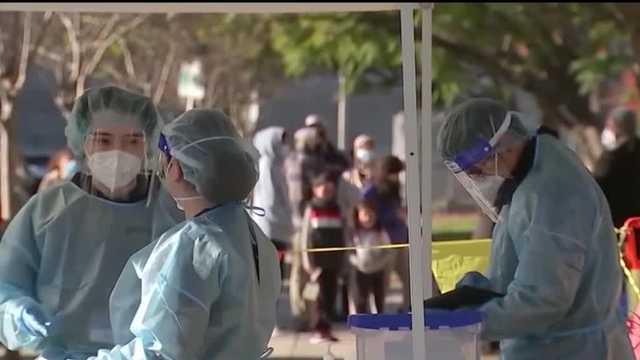 "If I die, I die, I'm 91. I've had my share. So, I don't fear death, but I don't wish COVID on anyone else. It's bad stuff," Darrell Dykes said.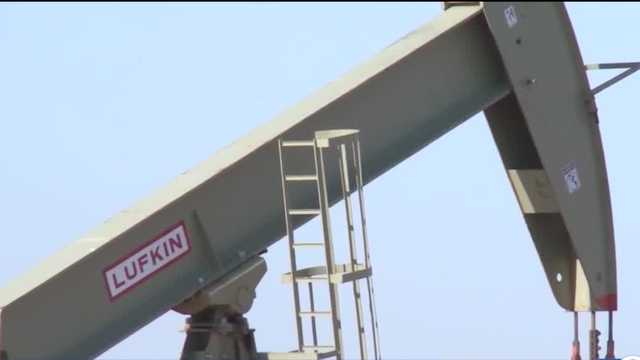 The New Mexico Environment Department has been trying to plug orphaned wells in New Mexico.