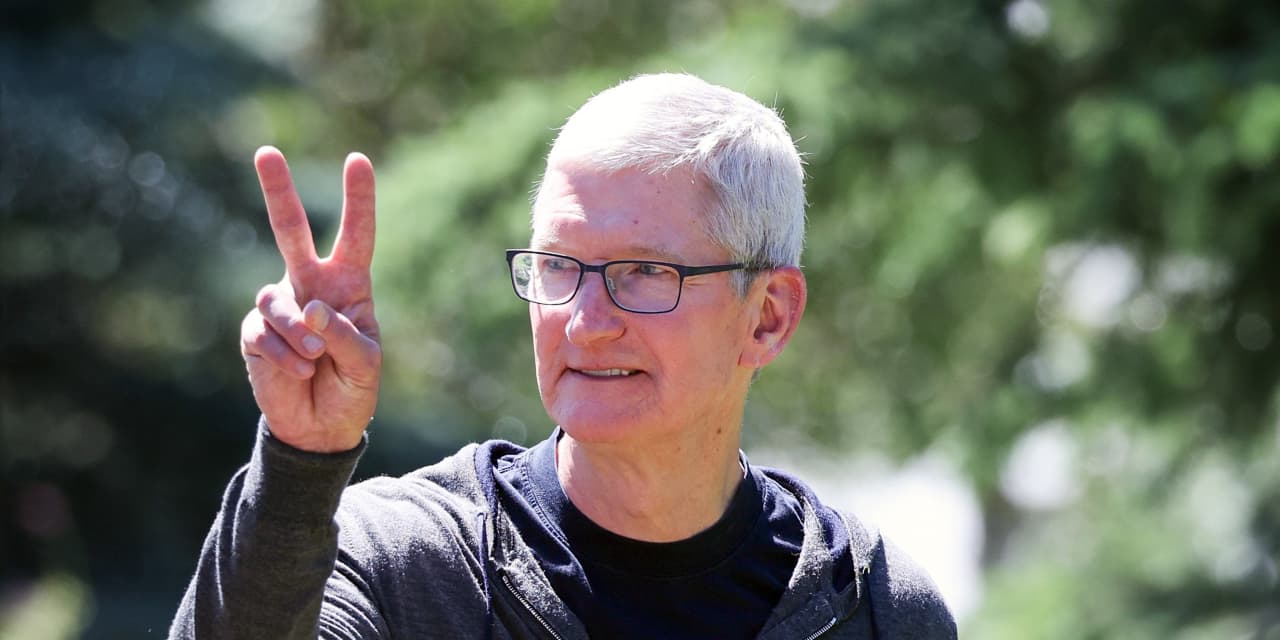 Executives at other tech companies can't stop talking about AI, but Apple's management has been pretty quiet.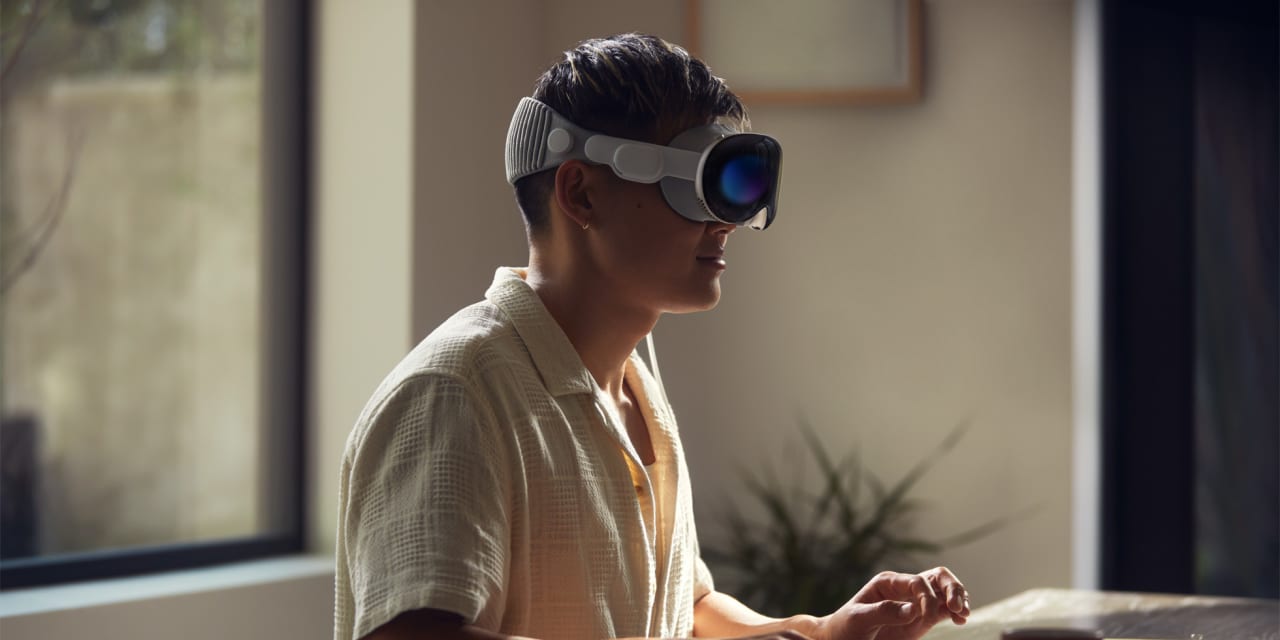 Apple Inc.'s $3,499 Vision Pro headset stole the show Monday as Apple kicked off its WWDC event, but there were other announcements, too.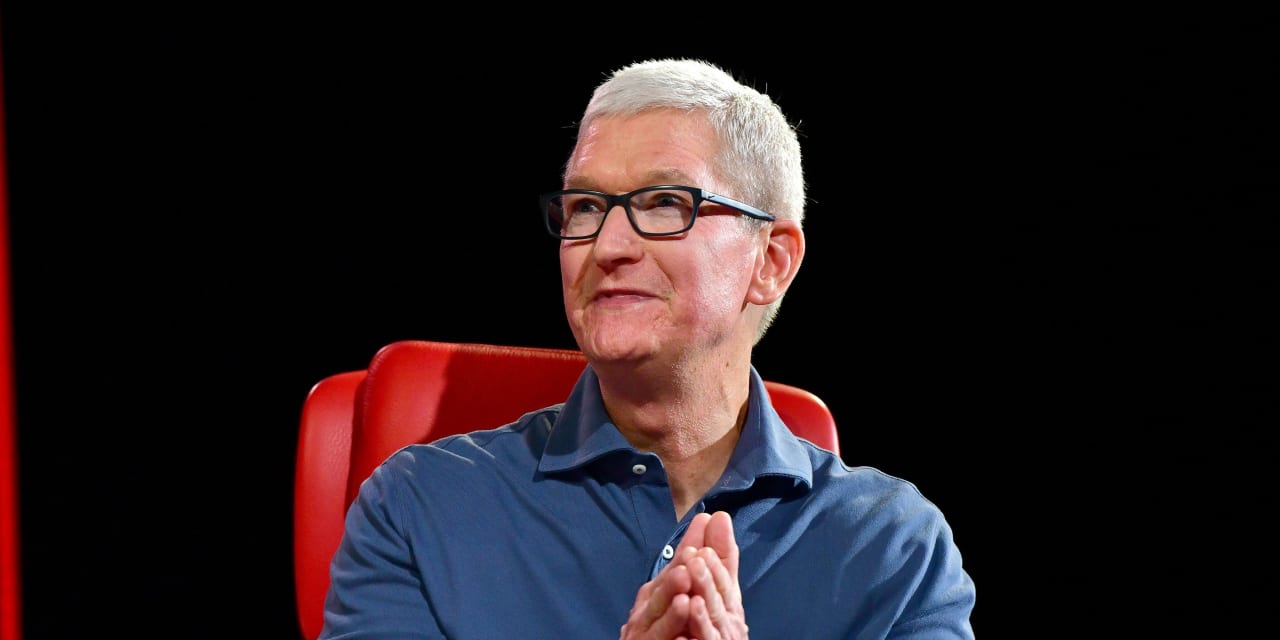 Apple Inc.'s annual WWDC developers' conference is fast approaching, and this one promises to be more eventful than most.