Author:
Discover Magazine
Action to mitigate climate change is already underway — but misinformation threatens to sap public support for such interventions.
In the scramble to combat climate change, so-called solutions can cause more harm. An IPCC 2022 report warns of these maladaptations.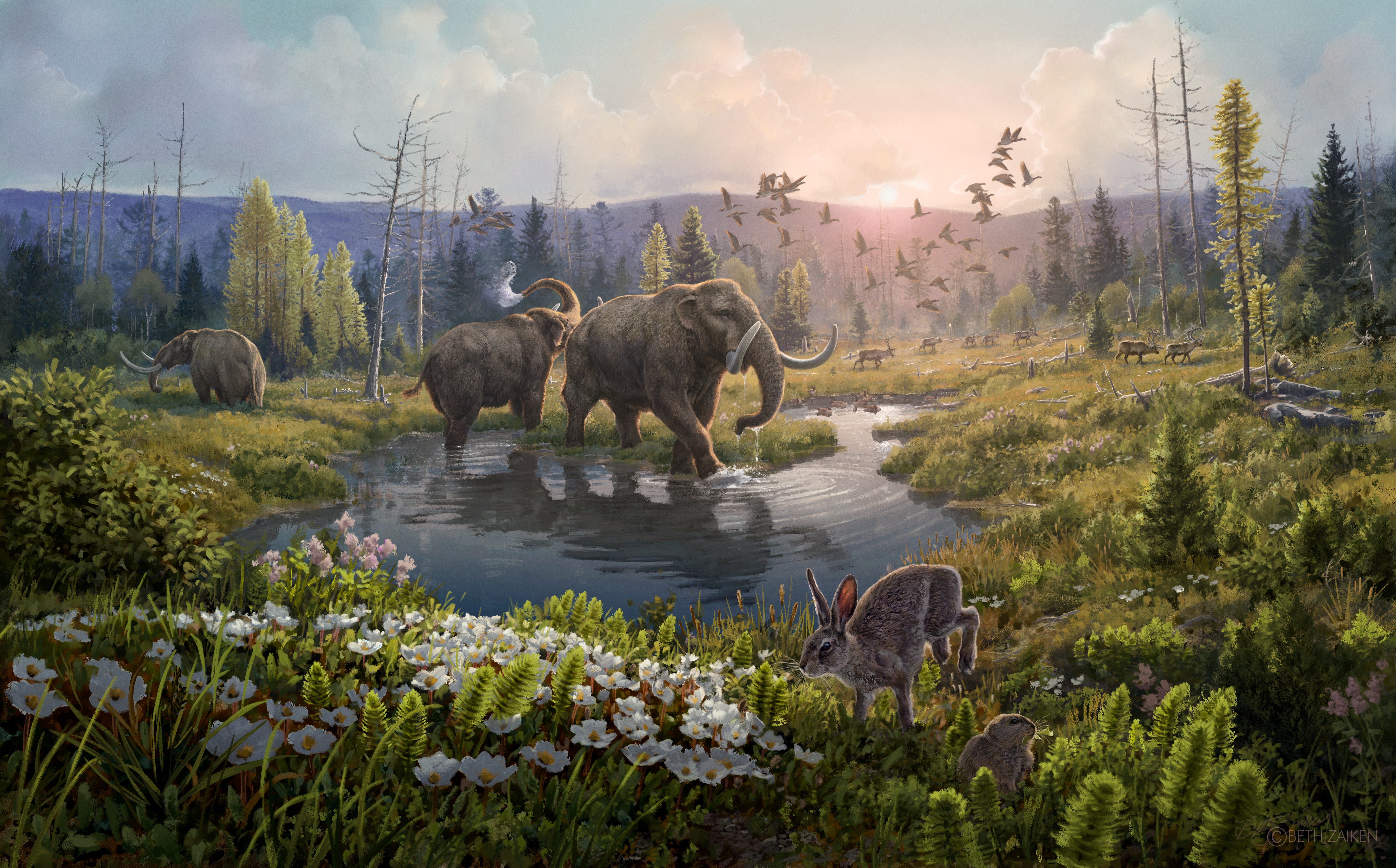 The discovery of the oldest DNA samples, which are older than any other samples by around a million years, could assist scientists in understanding and mitigating modern changes to the climate.