The Super Bowl of technology.

I don't know how many people are going to be irritated, if not downright angry, about this switch, but it's going to be a *lot* more people than most "*the iPhone should have already switched to USB-C*" proponents expect.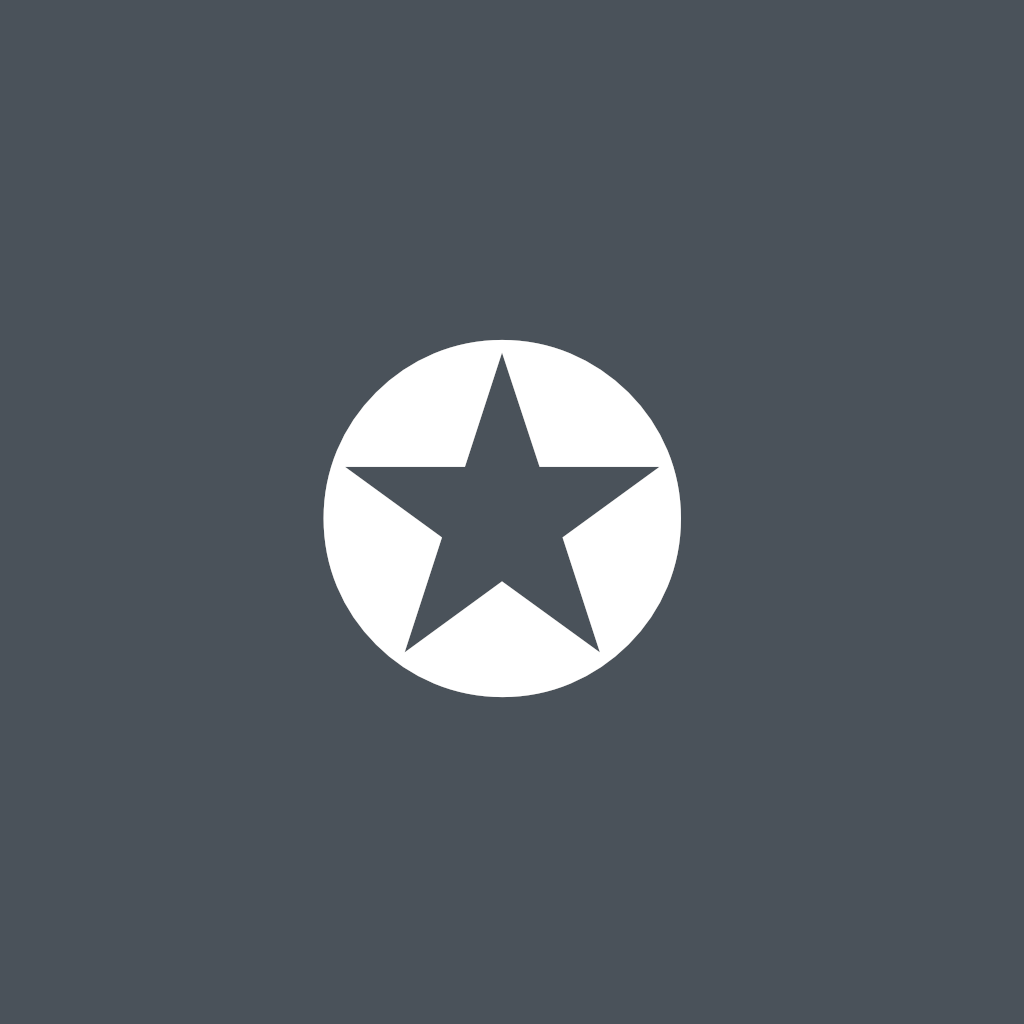 Private group chat with friends and AI, with good native apps.